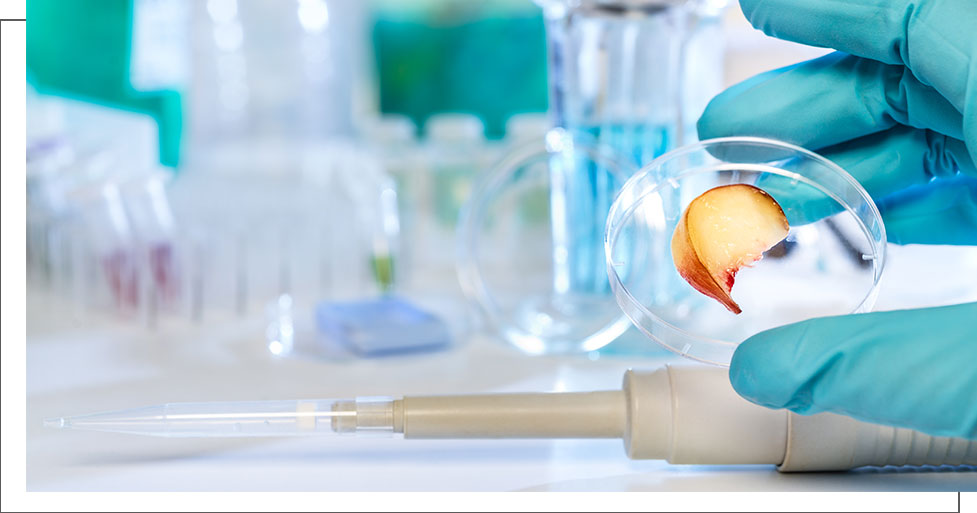 The laboratory's members are always willing to interpret test results and provide guidance in dealing with any problems.
Laboratory Tests
Performance of microbiological and chemical laboratory tests on food, beverages, water, animal feed and their ingredients in order to:
- ascertain compliance with legislation
- meet the needs of the business' HACCP system
- support the R&D departments of businesses
- study the survival of Listeria monocytogenes and other pathogenic microorganisms

Implementation of Rules on Good Hygiene Practices in food businesses
Support for the implementation of Rules on Good Hygiene Practices in food businesses such as food plants, catering establishments, restaurants, pastry shops, hospitals and clinics, hotels, camps and retail enterprises.
Installation of Food Hygiene Assurance System – HACCP
A special team of experts successfully carries out the study, application and maintenance of the food hygiene assurance system (Hazard Analysis - Critical Control Points - HACCP).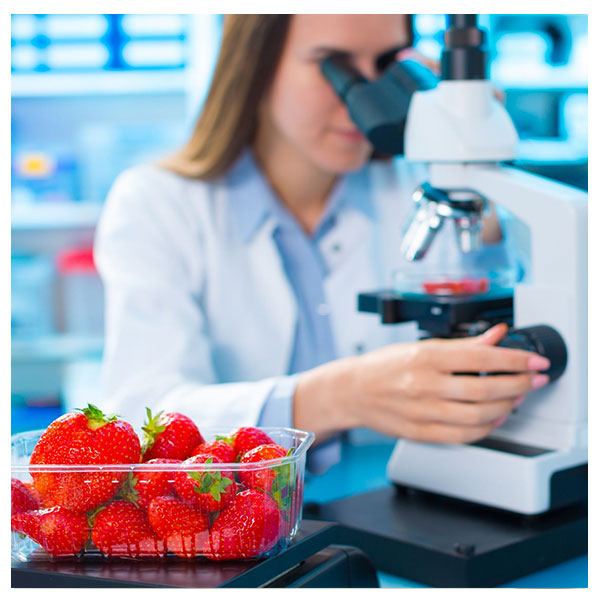 Fruit
Fresh fruit, canned fruit, juices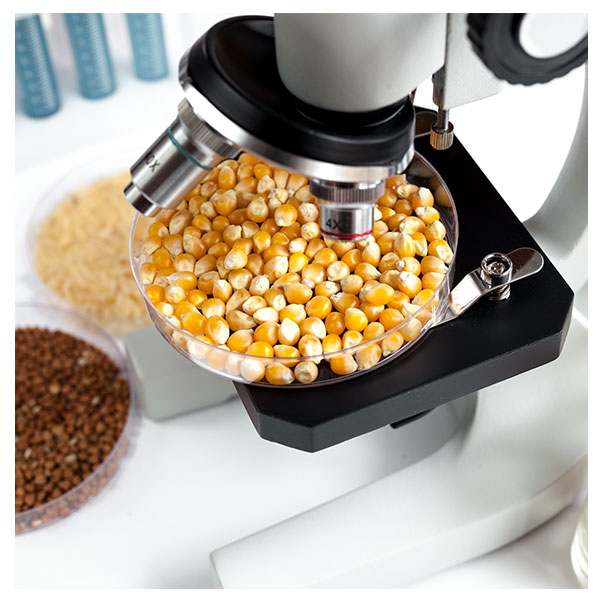 Legumes
Cereals, grains, legumes, rice, pasta
Vegetables
Processing of fruit and vegetables, frozen farm products, vegetable standardisation, fresh vegetables, salads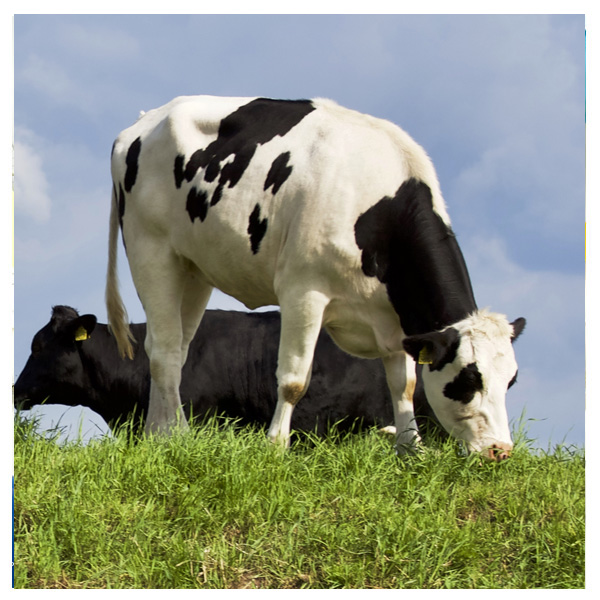 Animal feed
Animal feed production plants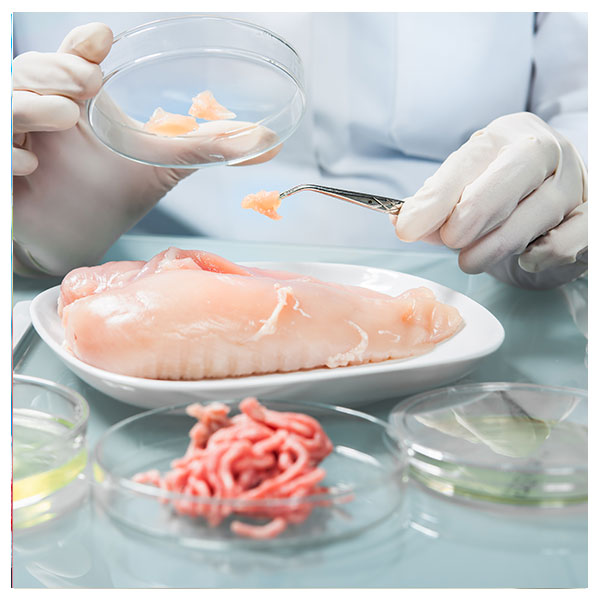 Meat - poultry
Meat processing products, poultry, cured meat, slaughter houses Poultry houses
Dessert
Bakery products, frozen puff pastry products, sweets, confectionery products, catering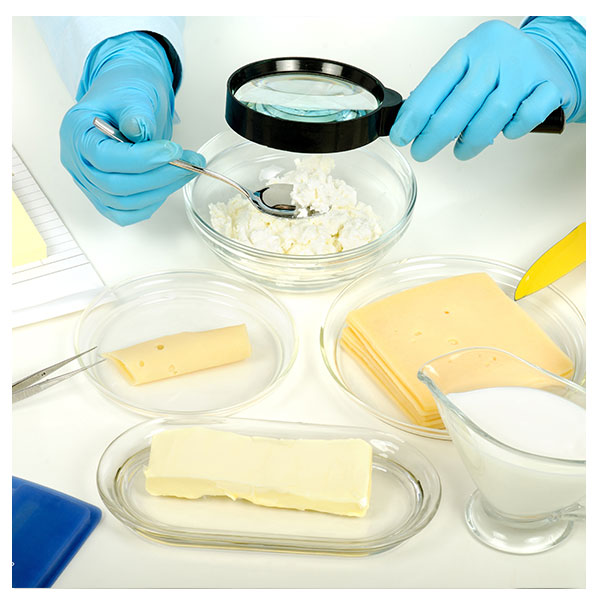 Dairy products
Dairy plants, cheese plants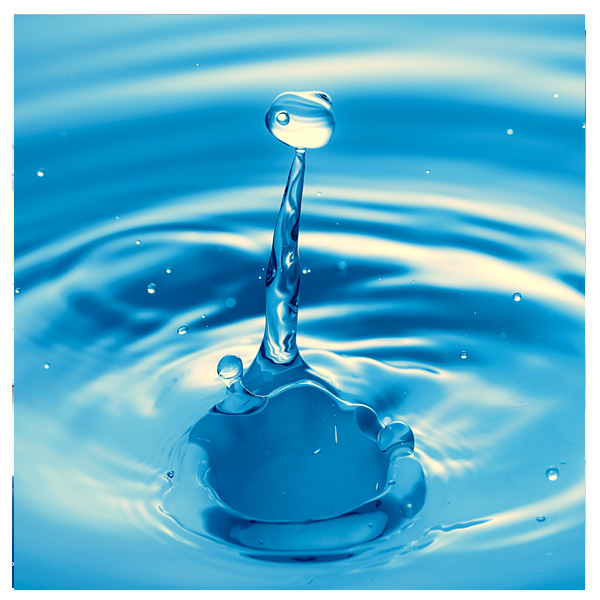 Water
Bottled water, mineral water, table water, sea water, pool water
Provision of Consulting Services
1. Establishment of a sampling plan
2. Environmental monitoring (identification of contamination points and sampling points, testing of equipment and surfaces)
3. Adjustment of the HACCP system to the new microbiological criteria.
4. Determination of the physicochemical characteristics of food, and investigation into the growth potential of Listeria.
5. Determining the shelf life of foods.
6. Food labelling controls.
Training of staff at businesses
The FOODLAB laboratory undertakes the training of food business staff:
- in specialised scientific and technological matters concerning the food sector,
- in the requirements of the HACCP system,
- in the Rules on Good Hygiene Practices.
Internal Inspections at food businesses
Internal inspections to determine whether the principles of the HACCP system are being observed.